WELCOME TO dFX SIGN & GRAPHICS, LLC
From a simple poster to a large banner, turn to dFX Sign & Graphics as your one stop shop for Wide Format Printing.
We take your vision & offer a creative solution that is completed on time & on budget.
We pride ourselves on our pricing, service to our customers & attention to detail.
Quality is never compromised as with dFX, the best is simply the standard.
Ad Agencies
As an Ad Agency or provider of Marketing Services, your goal is to find the best and most innovative avenues for your clients to help them spread their message…read more
Non-Profits
We currently have the largest footprint inside the buildings of non-profits in our area and we strive to work with the great causes that hold strong in communities…read more
Real-Estate
Real-Estate signs are an important part in letting potential buyers know that a listing is on the market. They spread awareness and help build your reputation…read more
Education
"Back to School" banners and yard signs are a great way to get potential families looking at enrolling in your Elementary, Middle, and High Schools……read more
Healthcare
Healthcare Facilities need signage to communicate important information such as policies, procedures, and directions…read more
Construction
Keep your job sites and roadways safe with construction signs. We print reflective signs for roadways, "mesh" fence banners for job sites, OSHA compliant safety signs, CAD files and blue-prints, and hard-hat stickers…read more
Retail
We can methodically stock your storefront with the interior and exterior retail signage it needs to really capture the attention of consumers…read more
Banking
All Banks and Credit Unions are to uphold safety and security standards. Our bank signage will ensure that yours is running smoothly and safely…read more
Political
Rely on dFX Sign & Graphics for all your campaign needs. From yard signs and banners to stickers and magnets, we can handle large volume orders to ensure your signs are everywhere…read more
Gaming
The Gaming industry is a tough and competitive one as casinos are often side-by-side competing for the same foot traffic and players…read more
"dFX Signs & Graphics always gets the job done whether big or small. The signage they have provided us has been nothing short of a quality product with reasonable pricing and excellent turn around times. They are always willing to install and do an excellent job at that as well! 10/10, definitely will continue doing business with dFX!"
"It was an easy decision to work with dFX Signs for their quality and ease of access. They're always readily available to discuss any project and work with us on finding a price within our budget. Not once has a finished project ever done anything less than exceed our expectations."
"I have been so impressed over the years with the level of expertise & professionalism received from dFX. Their attentiveness and desire to get the job done on time, under budget, delivered wherever and the final product being exactly what I ordered, is unmatched. Kush & Rajay have truly gone over and beyond to accommodate my needs as well as the company's. I look forward to continuing this relationship!"
"We have worked with dFX since 2018 and they have always delivered a quality product quickly and on-budget. We have a lot of varied and specialized needs and dFX have always been a responsive, flexible and solutions-oriented partner. I highly recommend dFX Sign & Graphics for all your sign and graphic needs."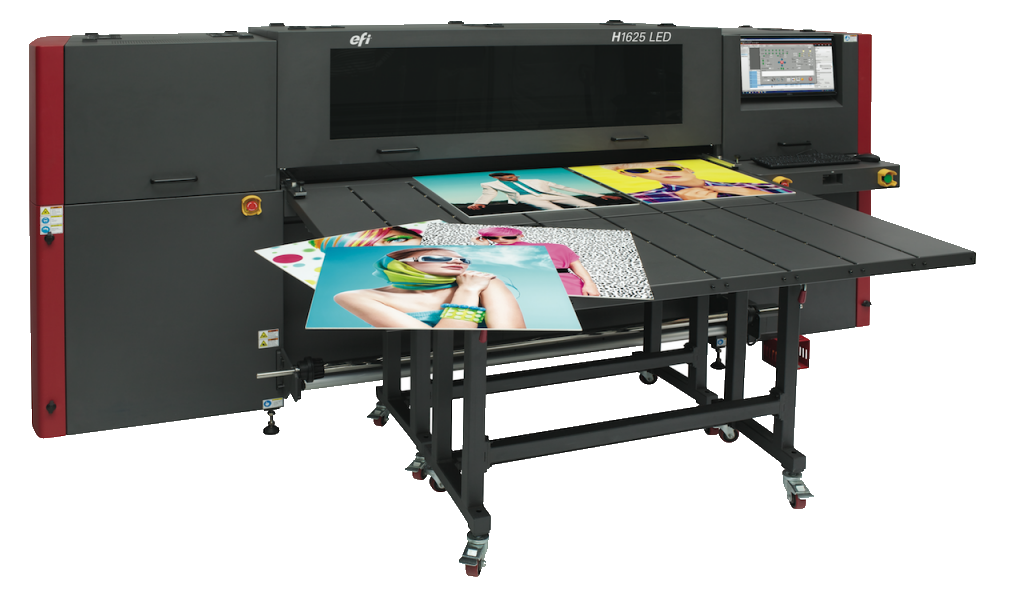 About Us.
Mission Statement
We are a one-stop-shop Sign and Graphics company located in Memphis, TN and Southaven, MS.  We are a Division of directFX Solutions, a house-hold name in Direct Mail and Commercial Printing throughout the Mid-South.  Our word is our bond at dFX and we take a lot of pride in what we do…
Questions? Give us a call!
(662)342-1512